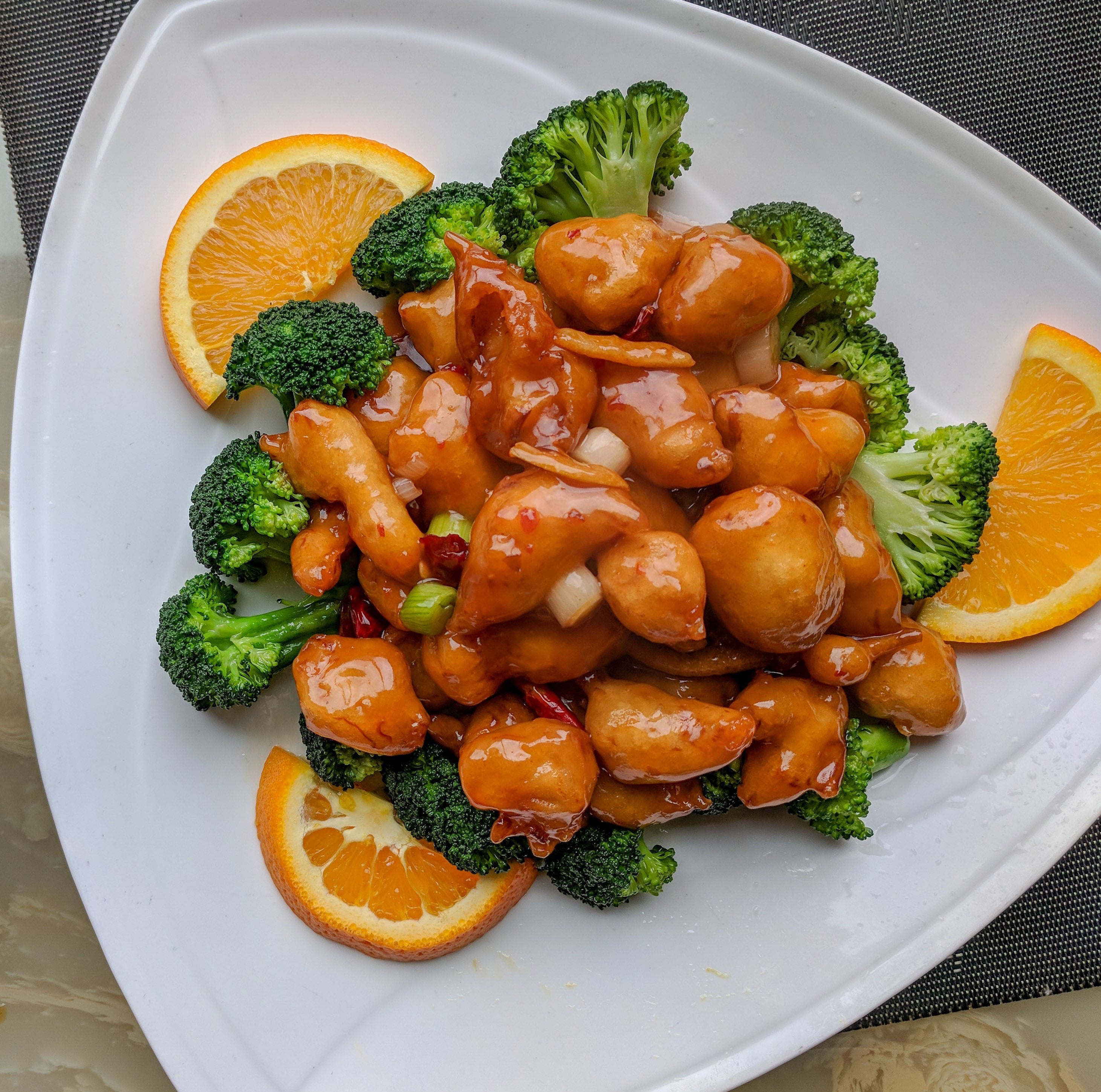 Orange Chicken
Ingredients
8 oz Chicken breast

1 Orange

1 Cup Steamed Broccoli

1/4 green onion

1/4 jalapeno pepper or other spicy pepper. (Diced)
Directions
Sautee the chicken in a pan using Pam spray along with a little water.

When chicken is nearly done, squeeze the orange to release the juices and scoop out some of the pulp- you will begin to make the sauce now.

Add in the packet of Italian dressing, the pepper and chopped green onion. Cook on low heat.

Season with lite salt as needed. Serve with broccoli.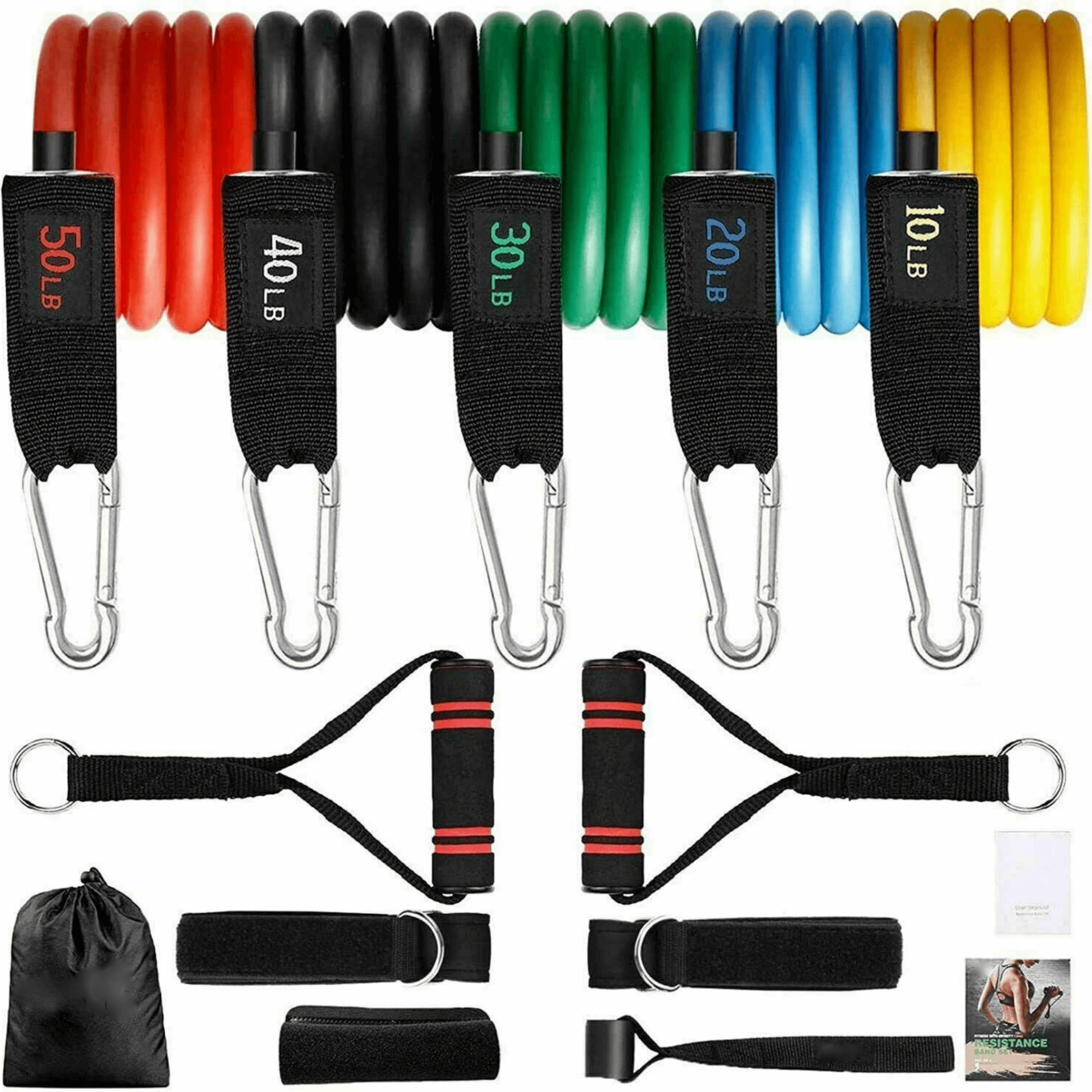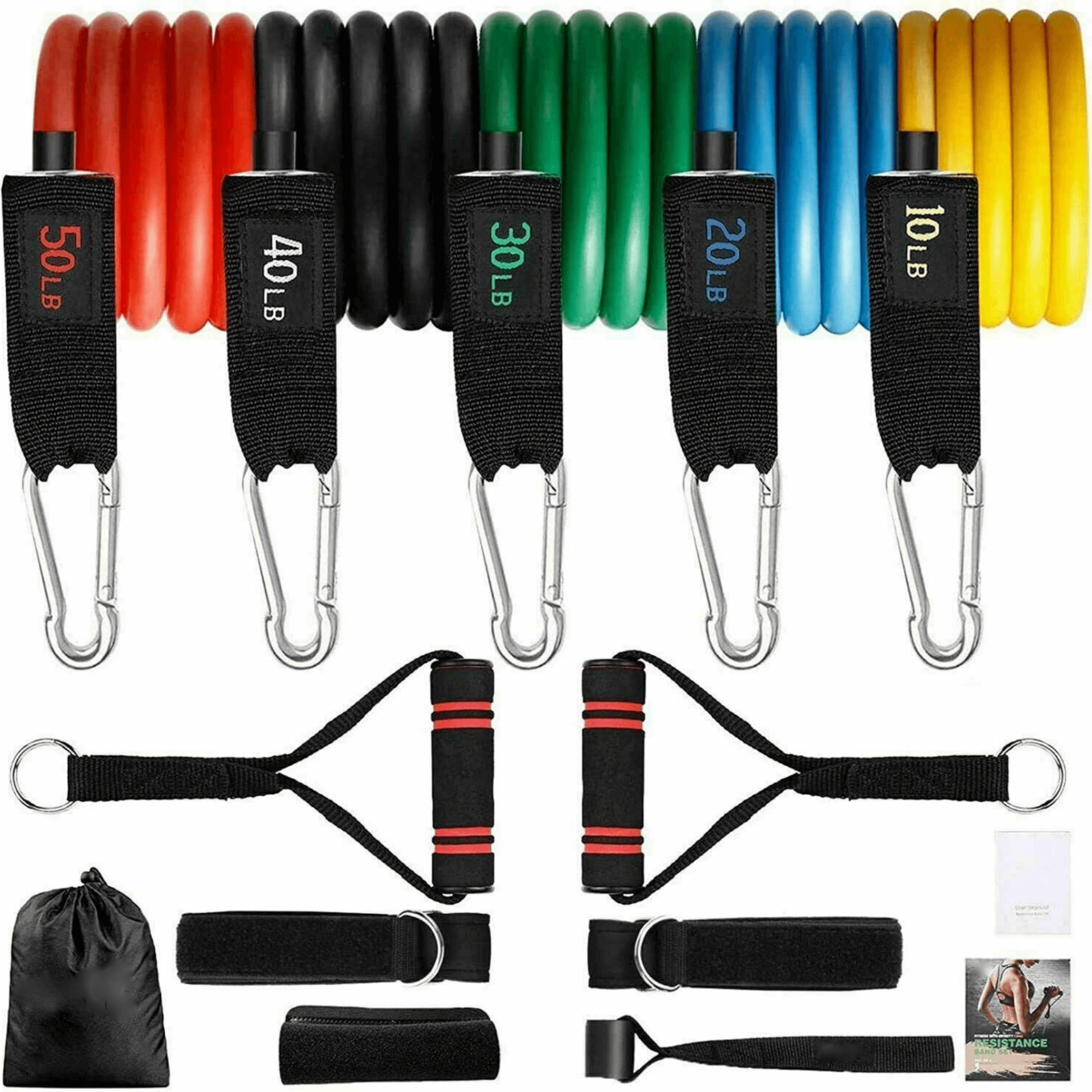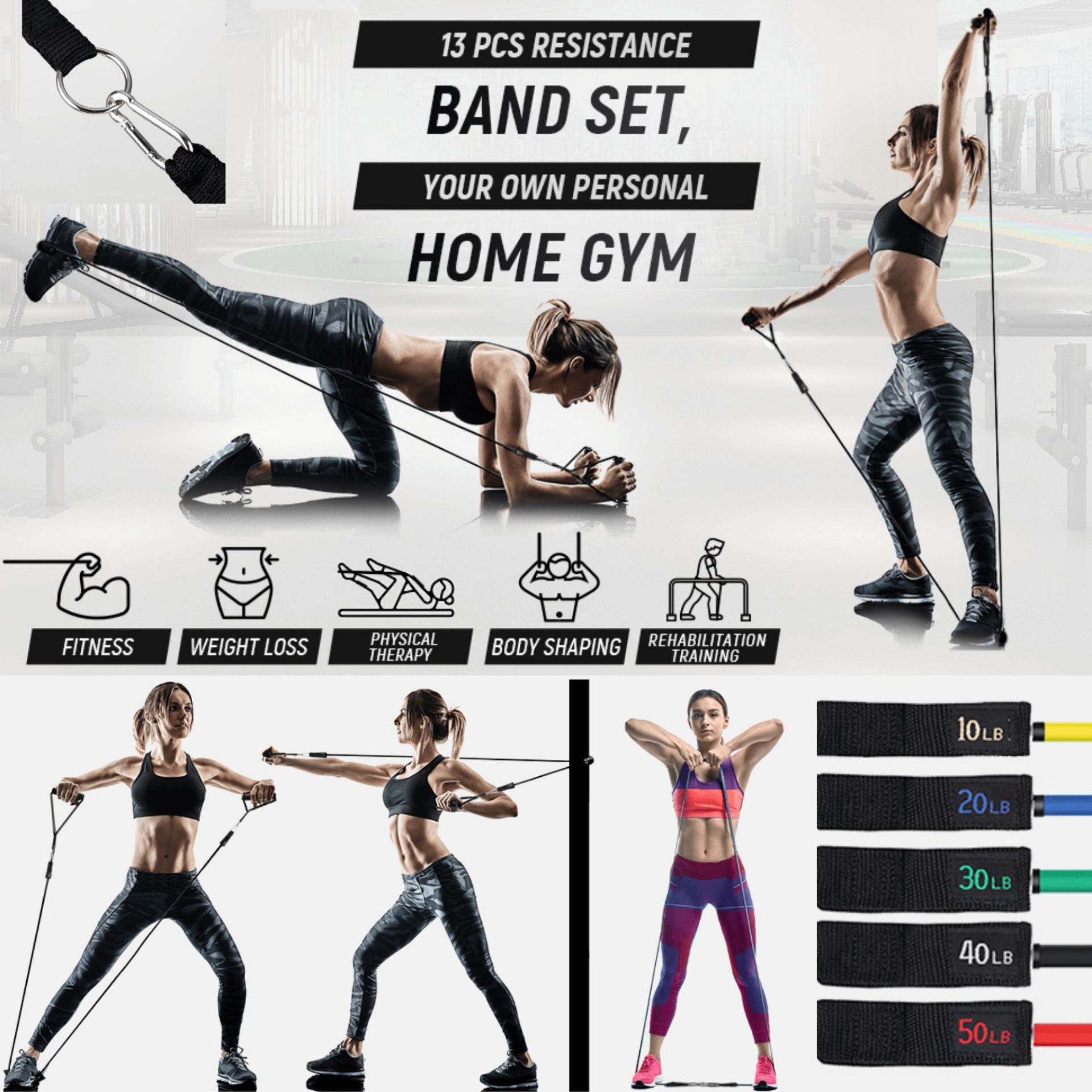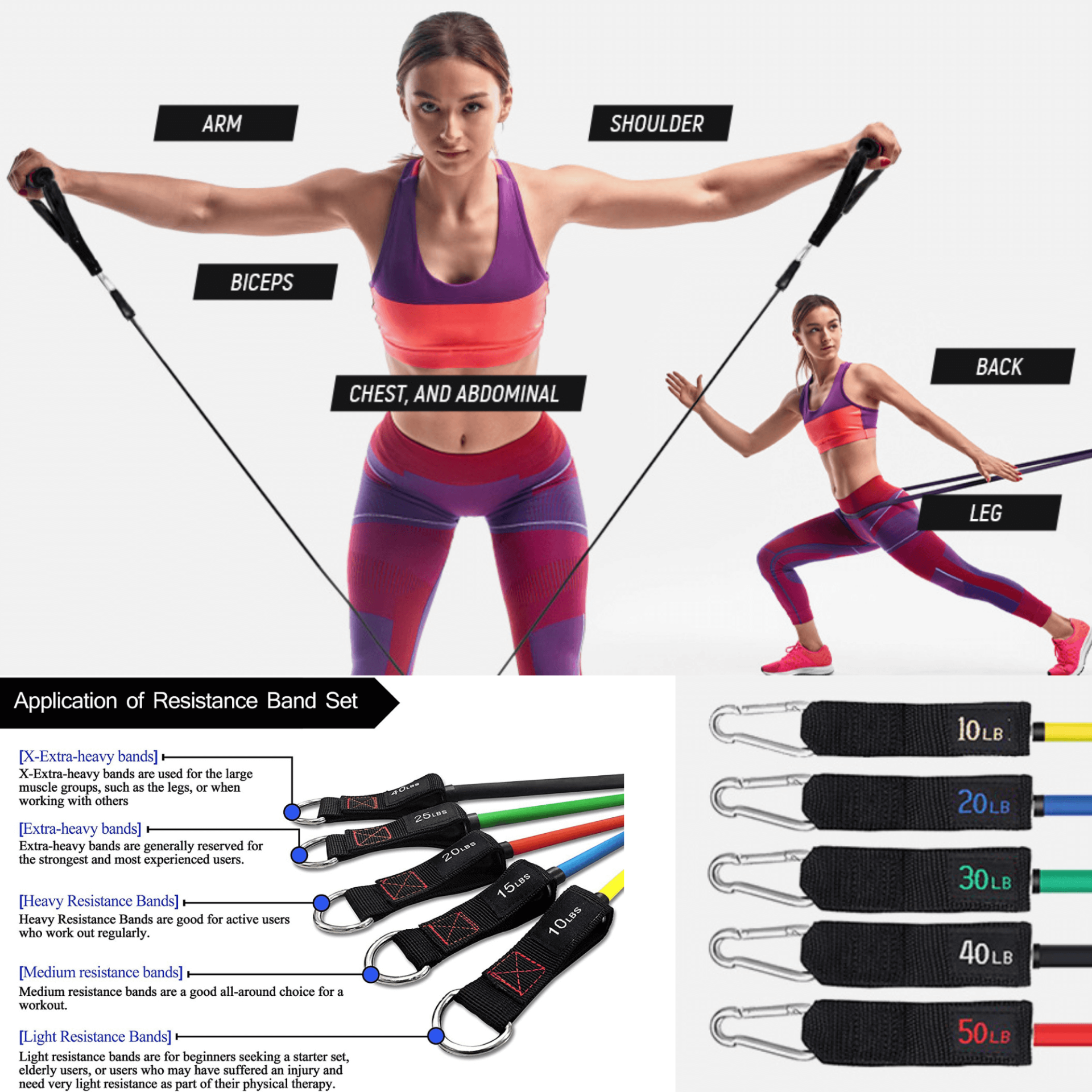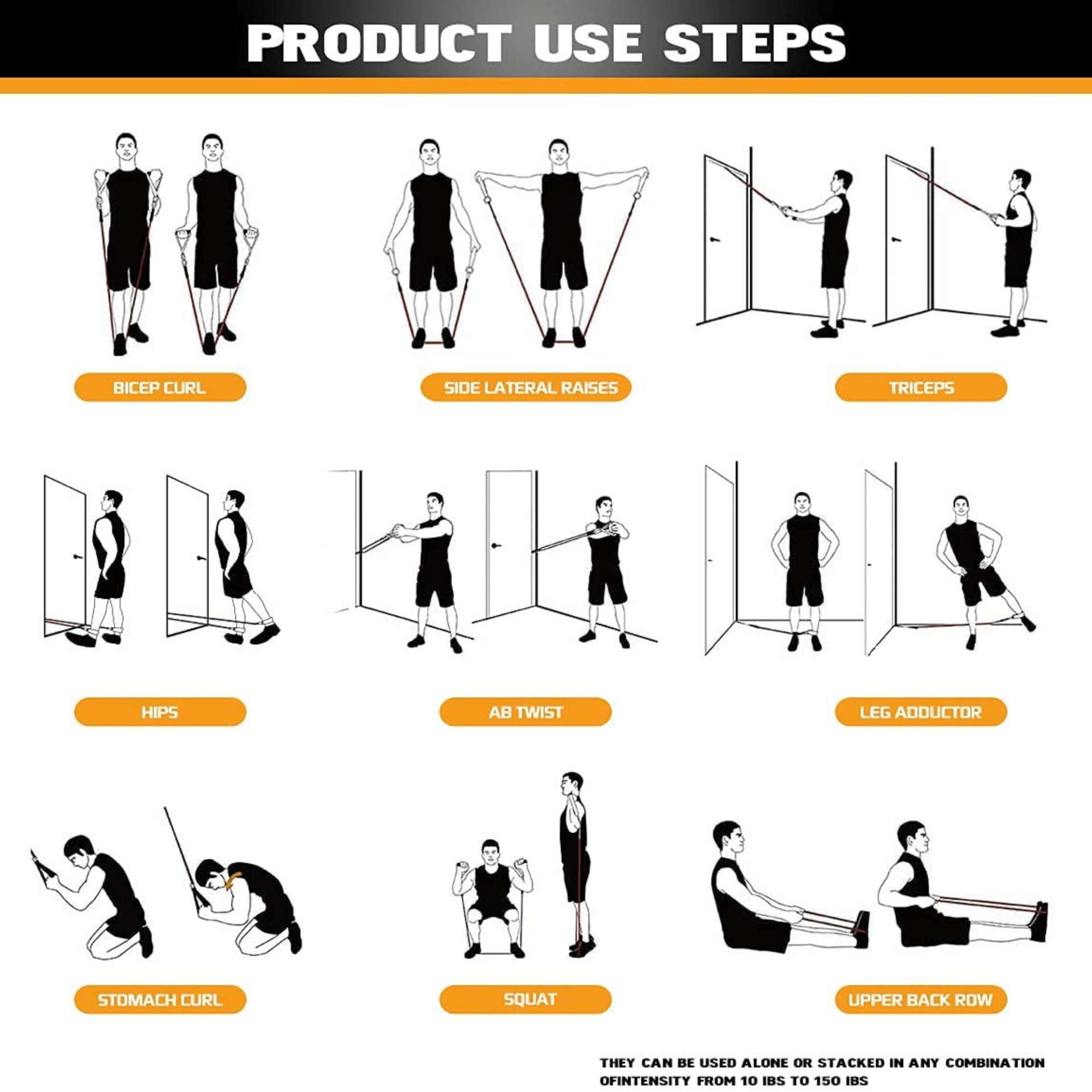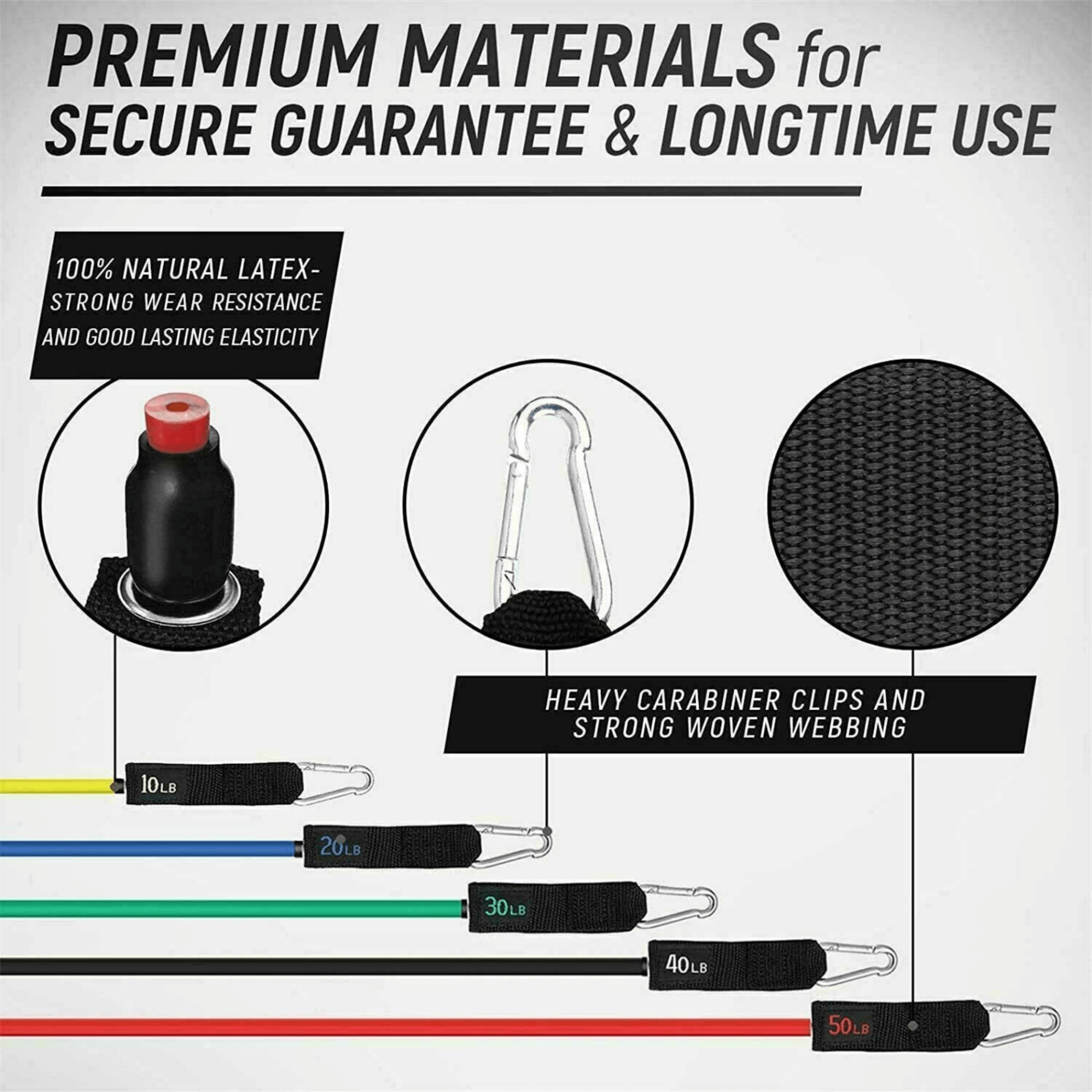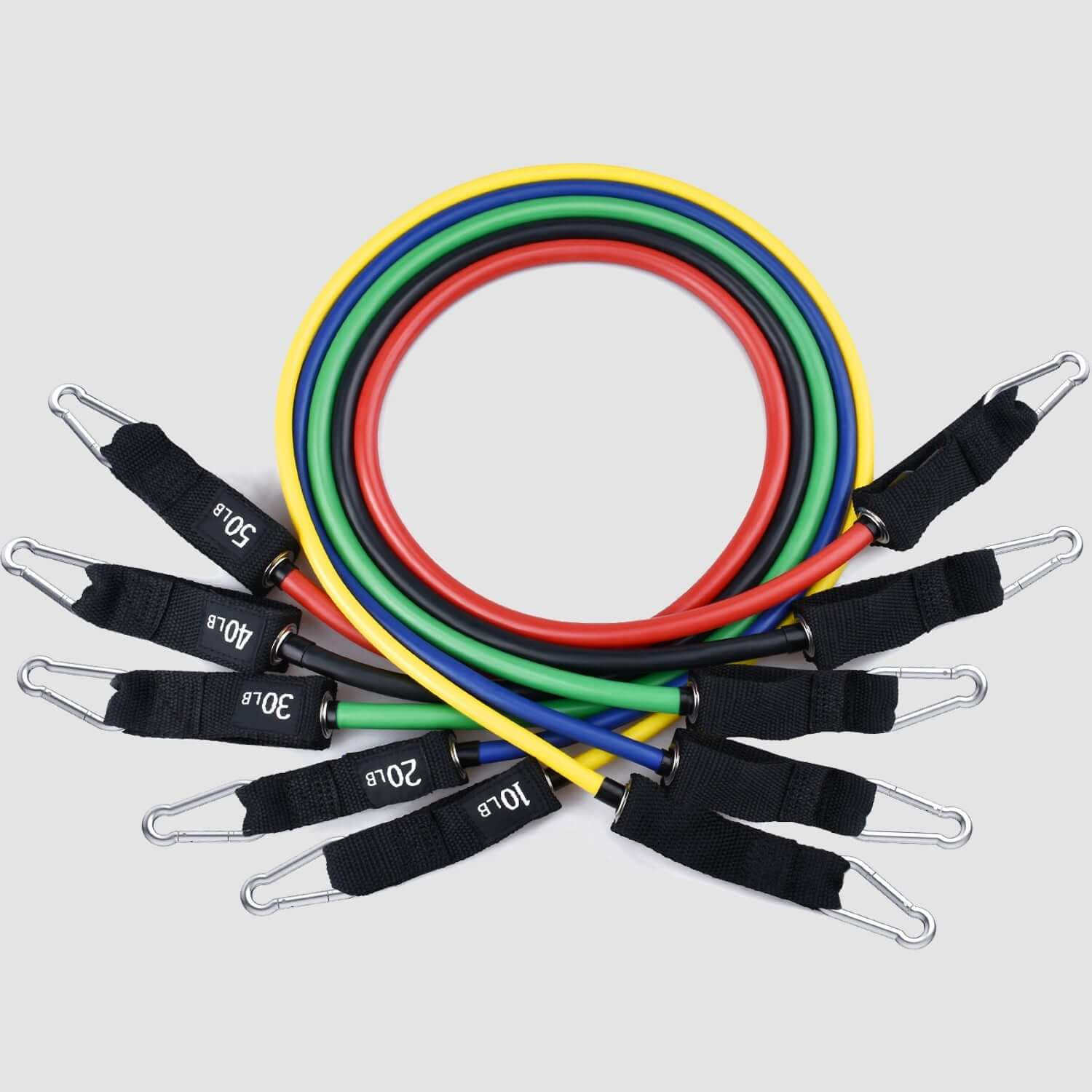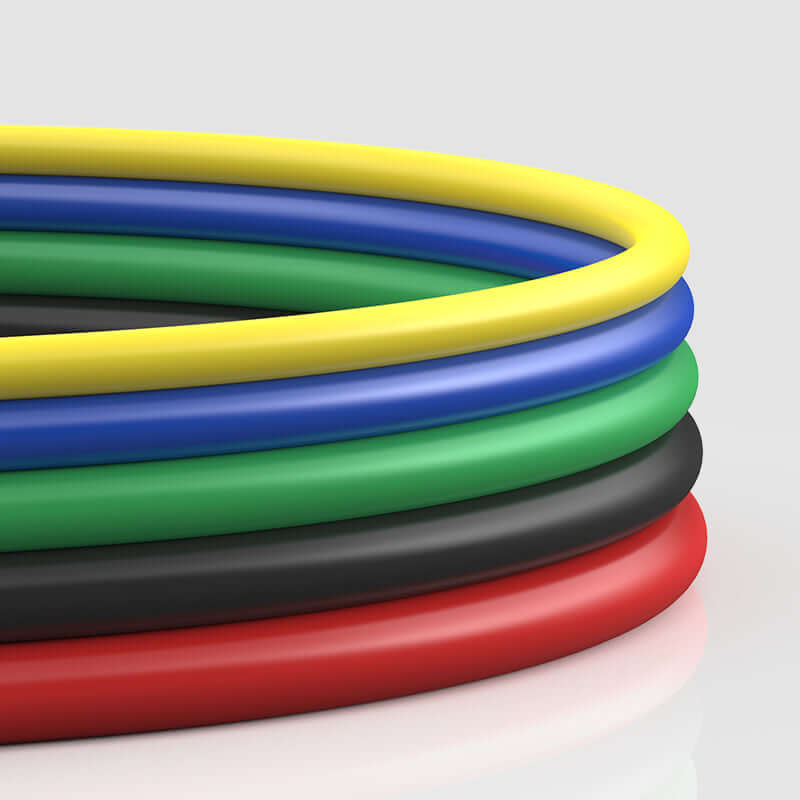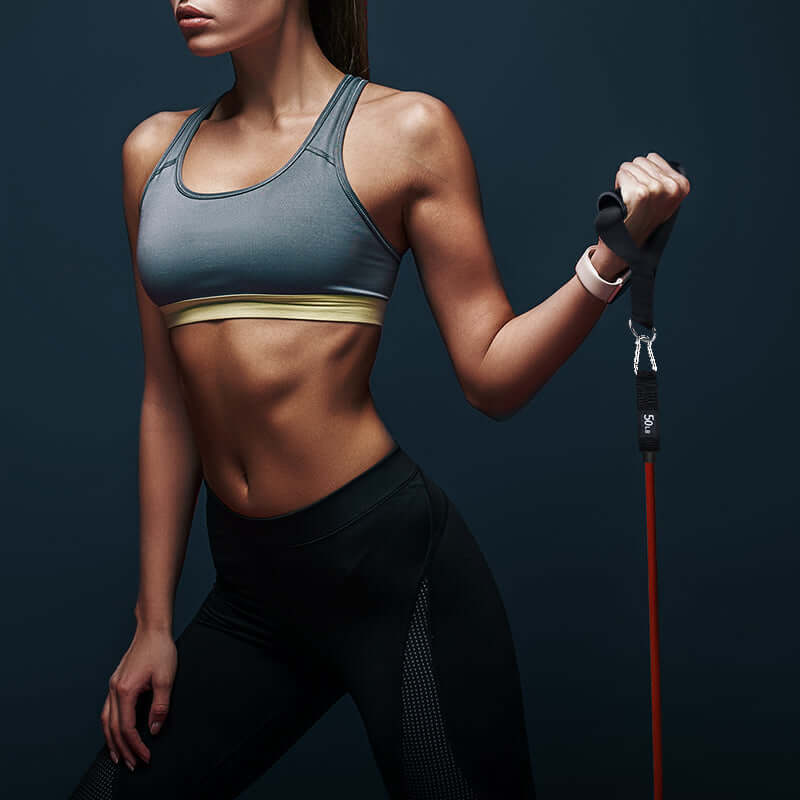 13-Pcs Resistance Band Home Workout Set
$41.65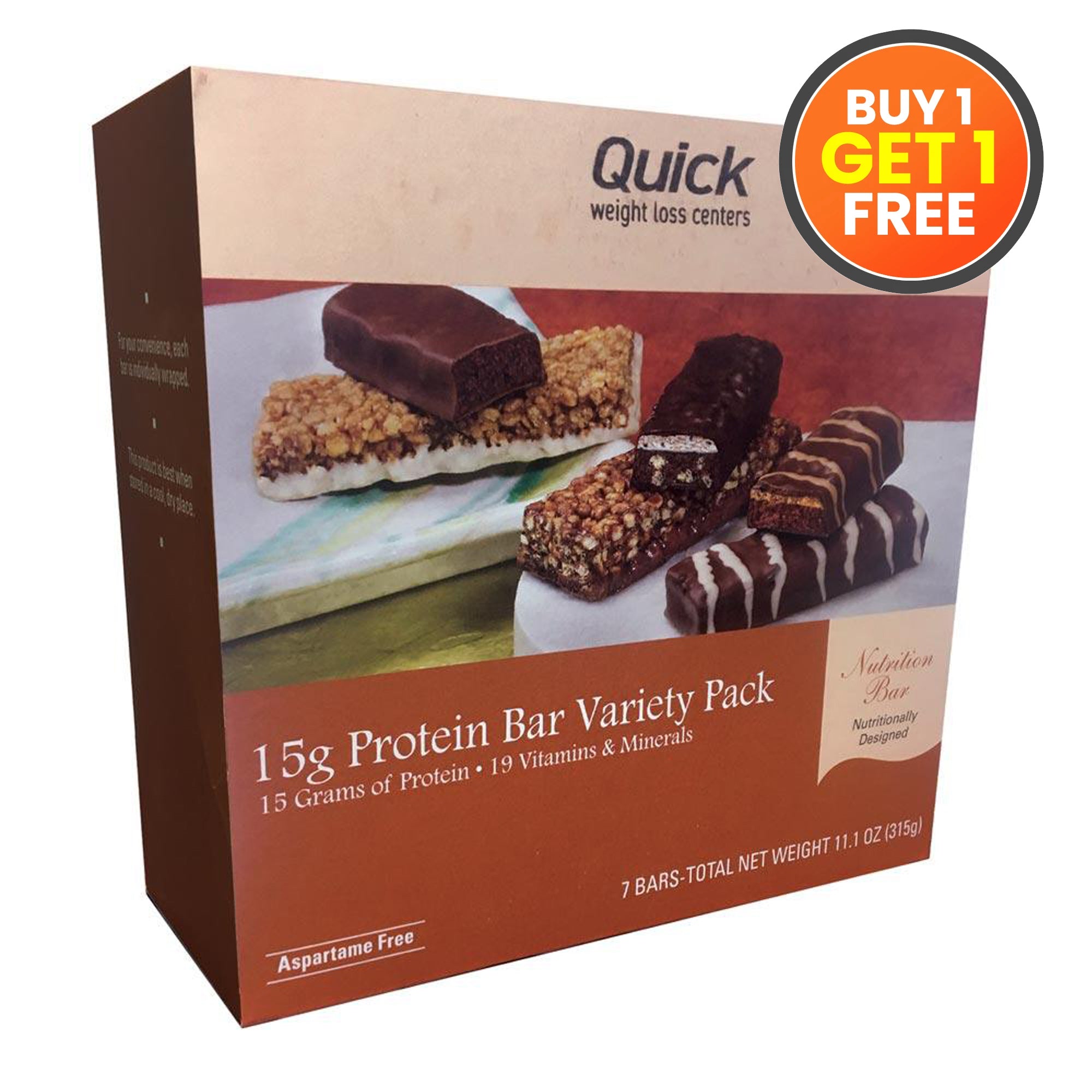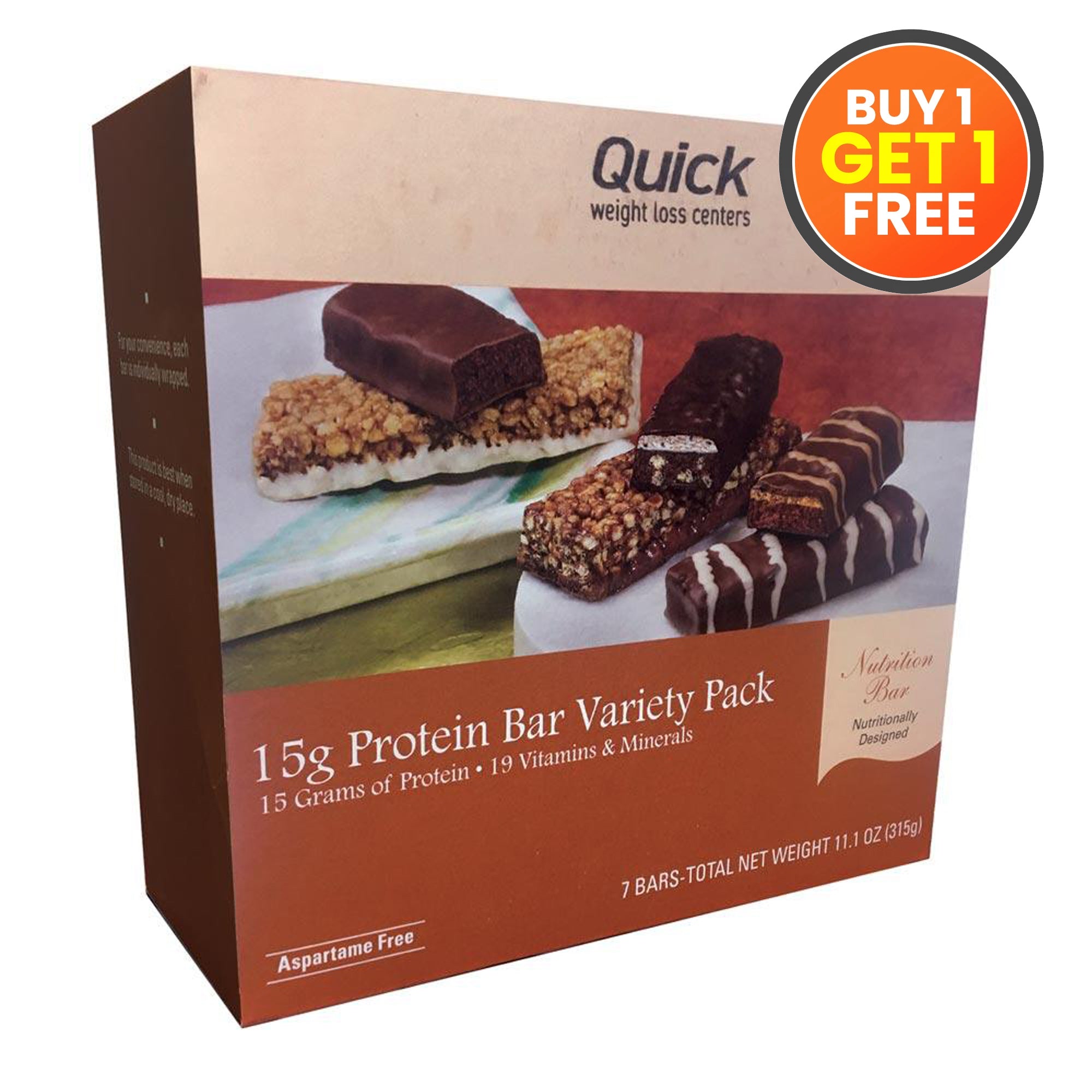 15g Protein Bar Variety Pack
$21.99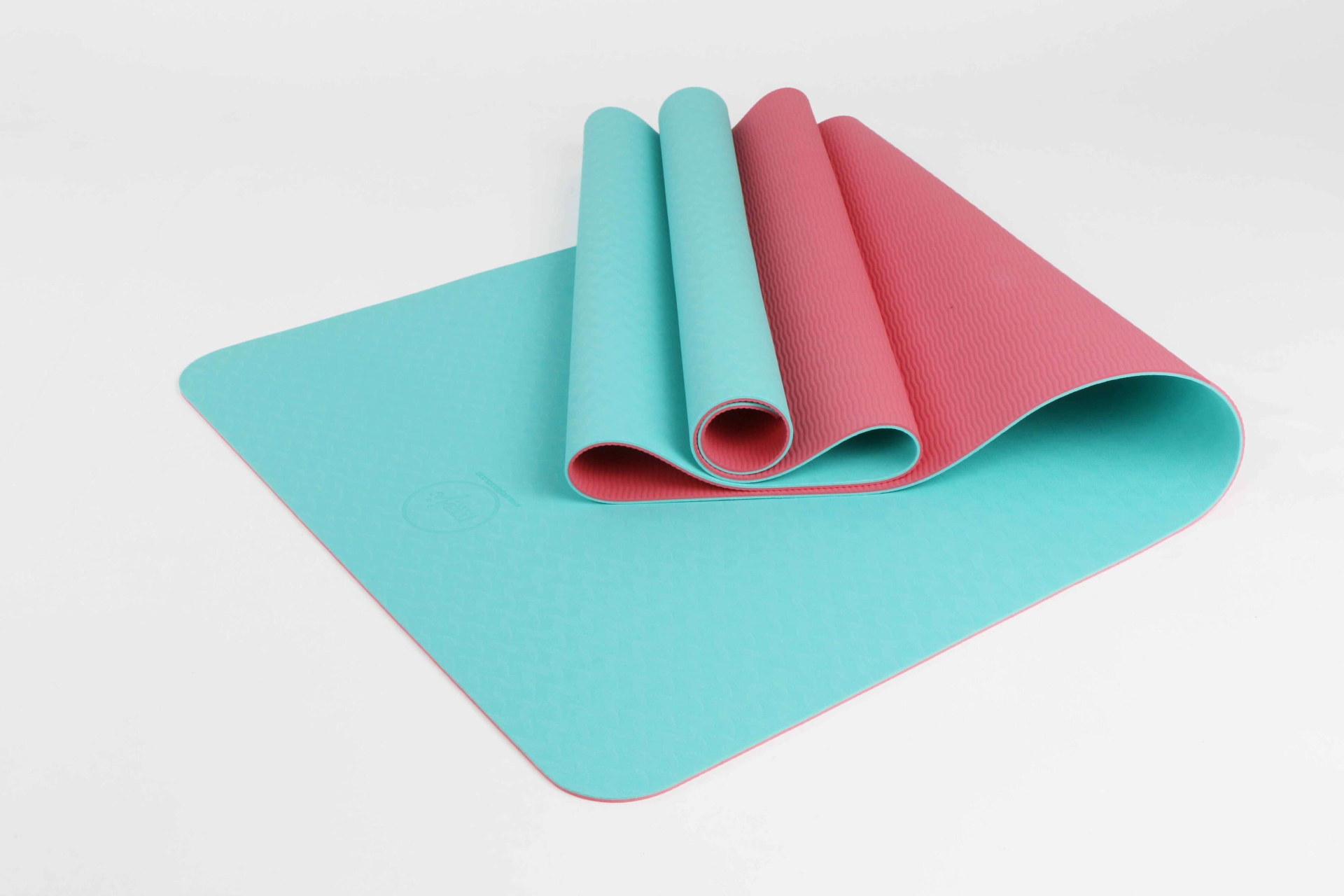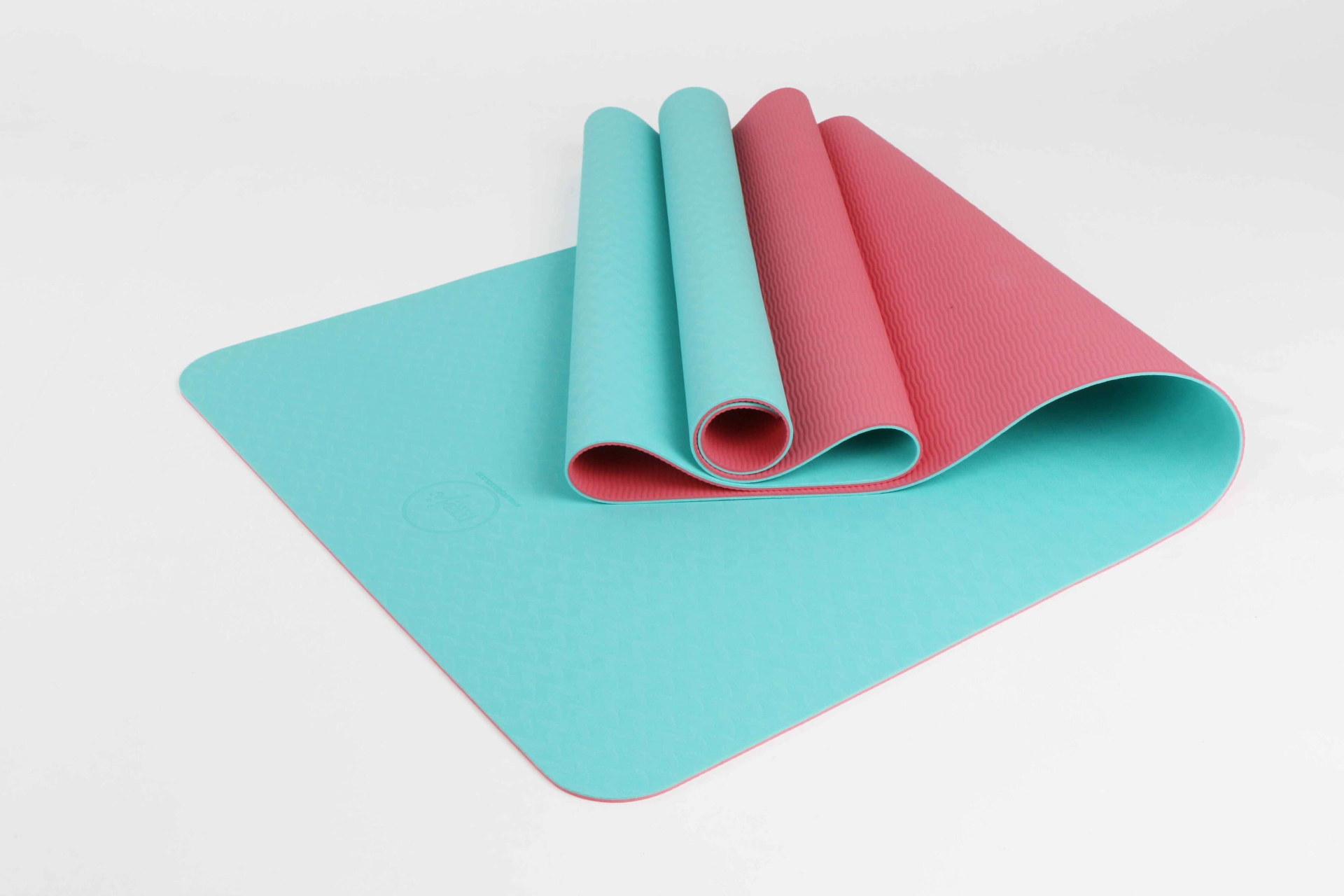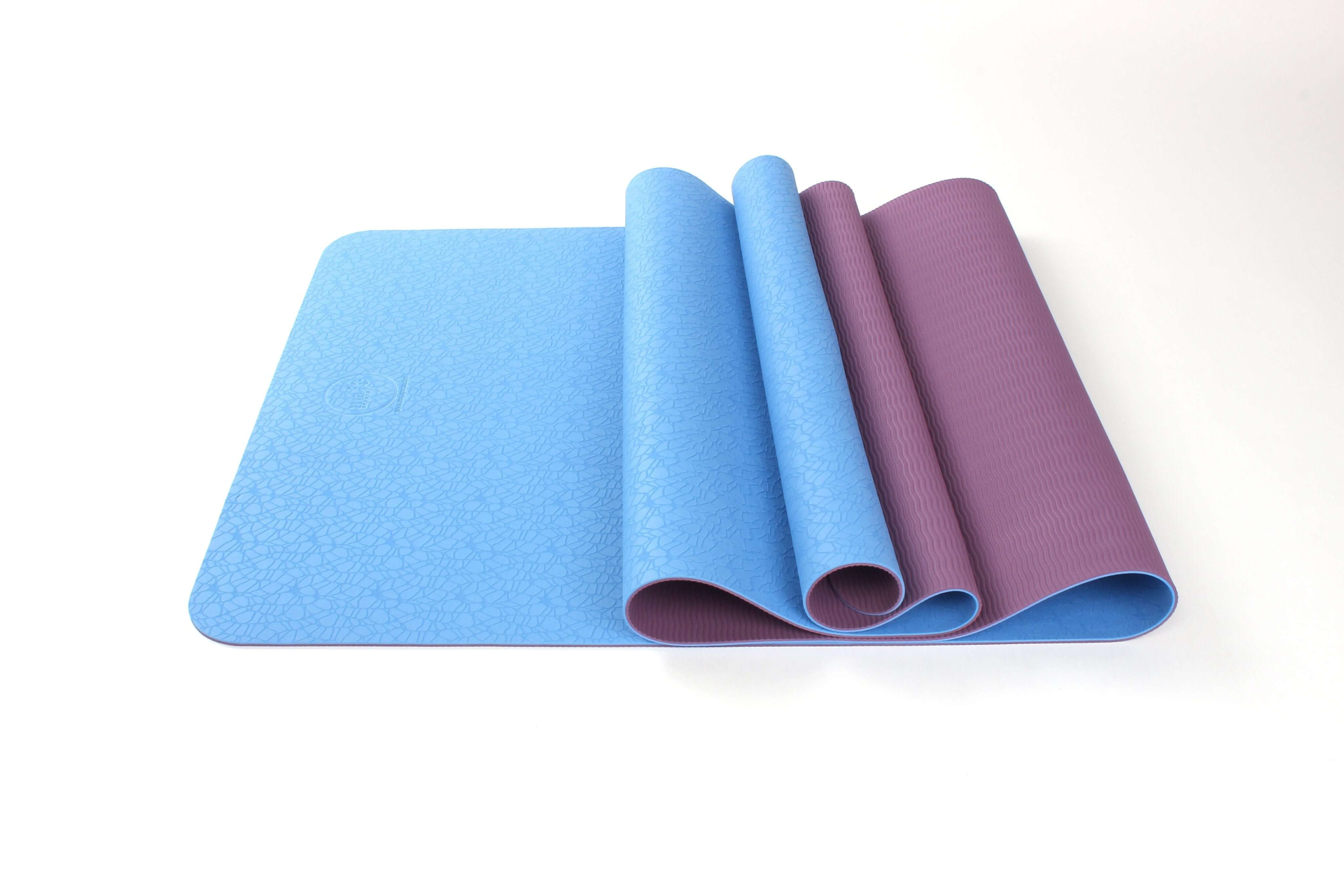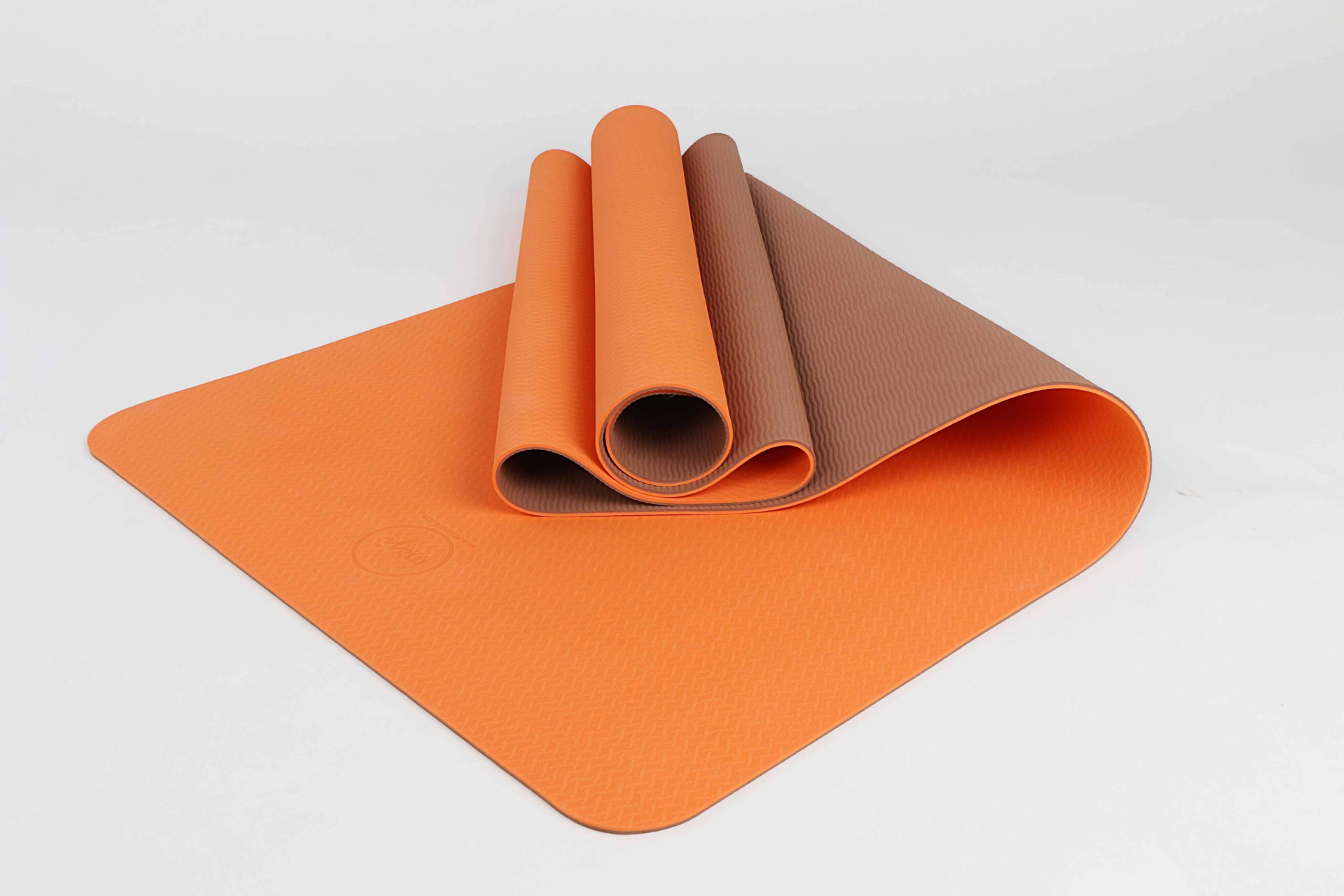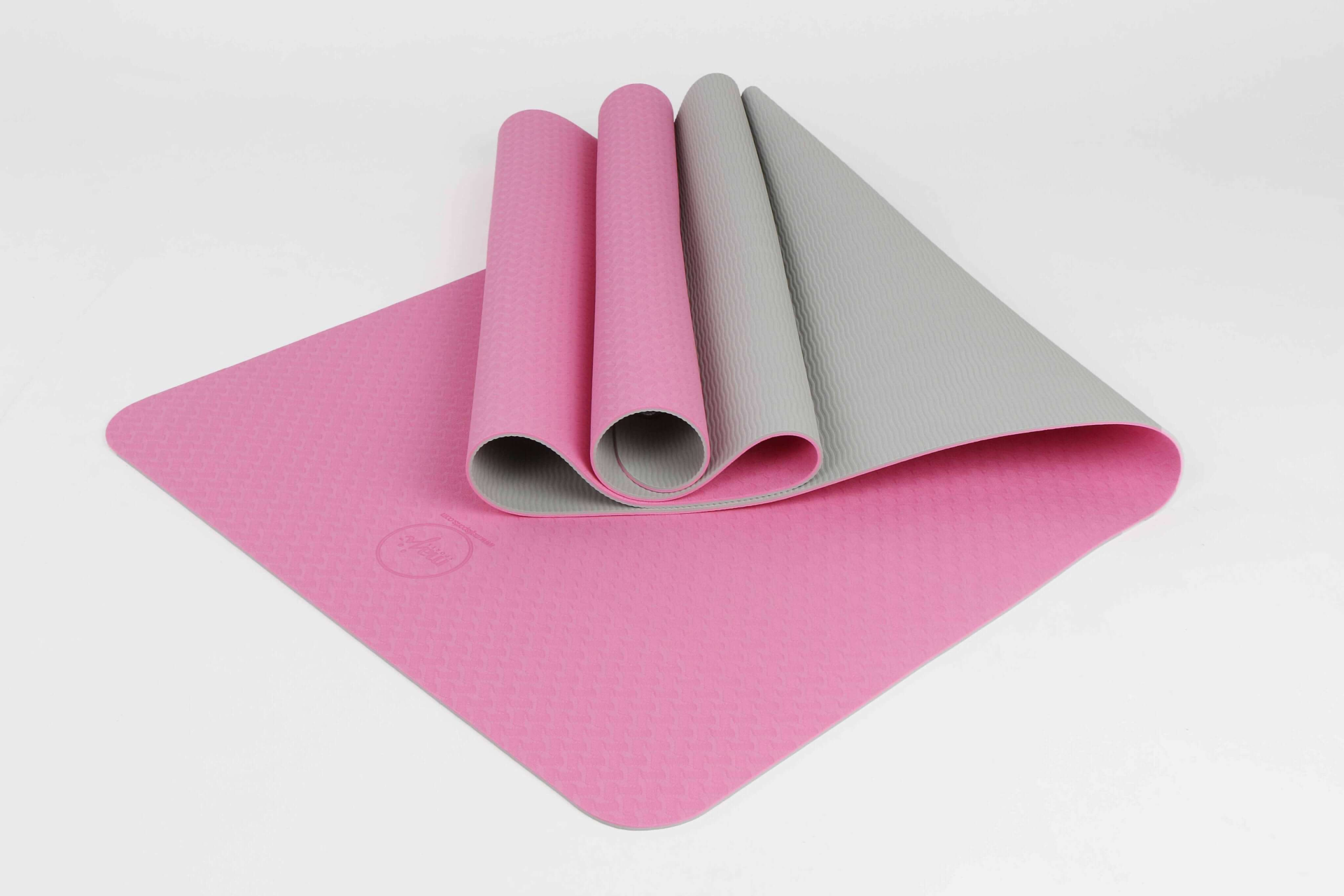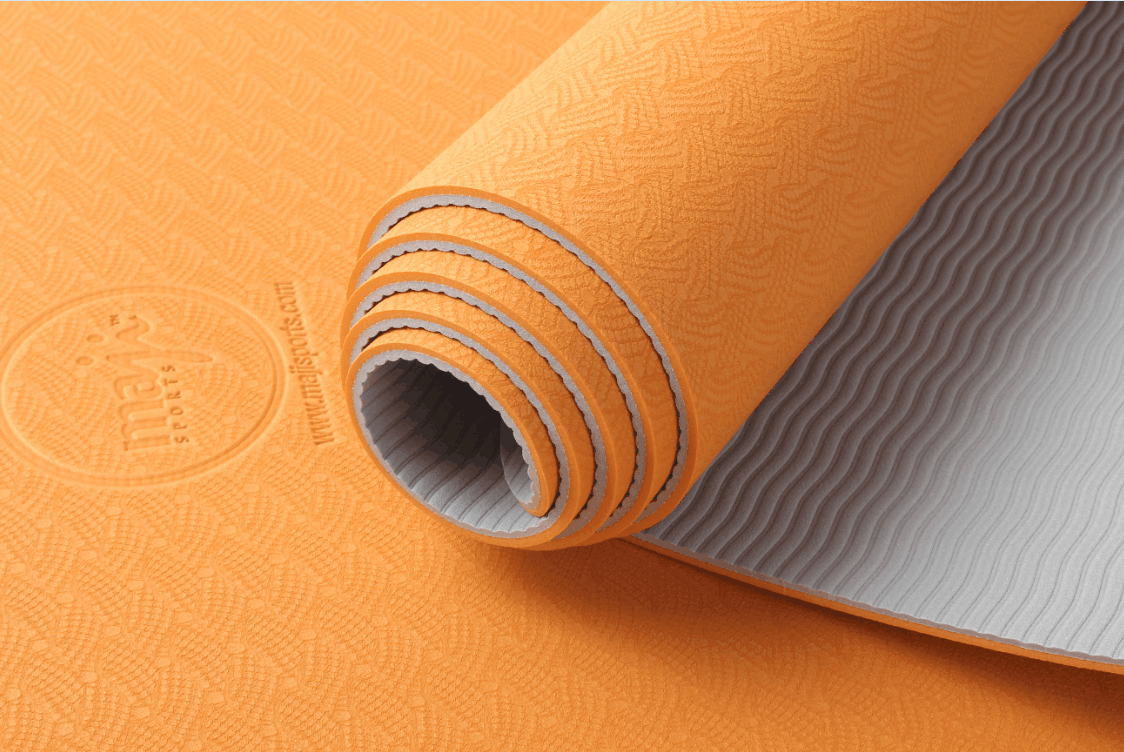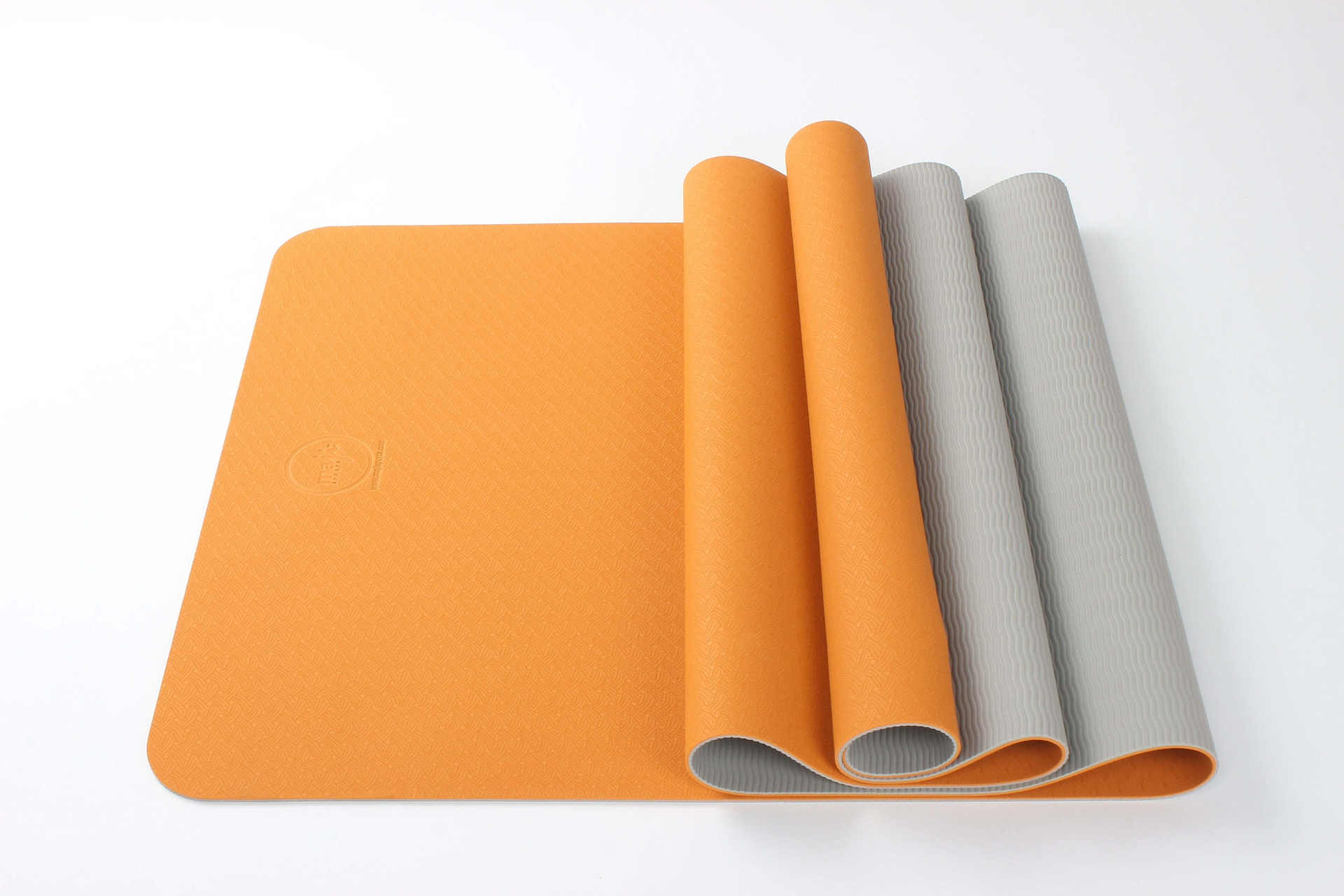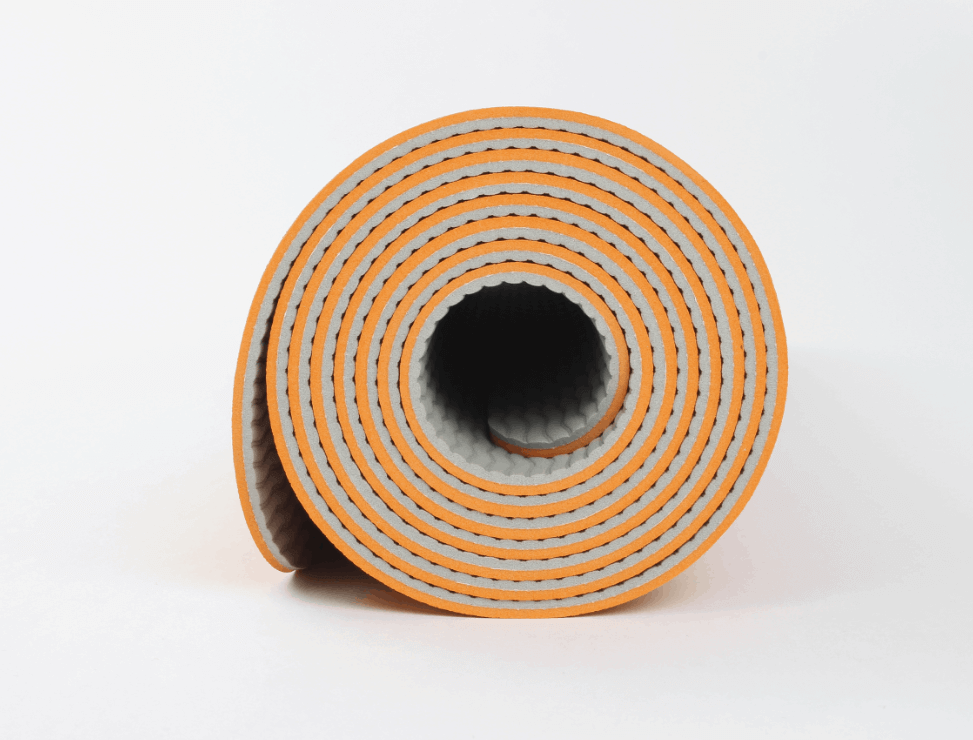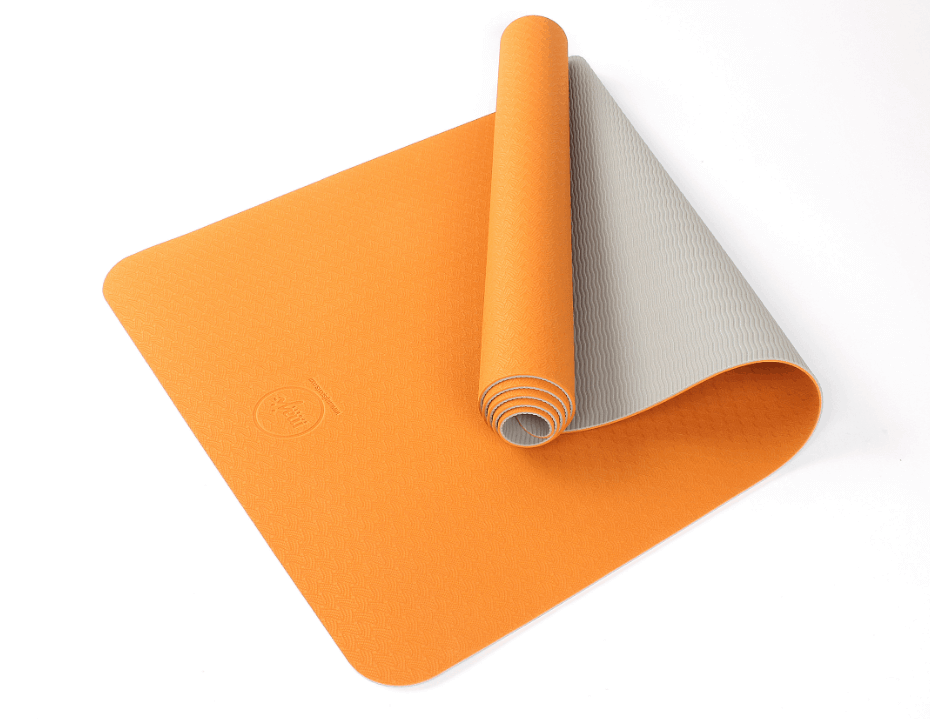 2-Tone TPE Premium Yoga Mat
$49.79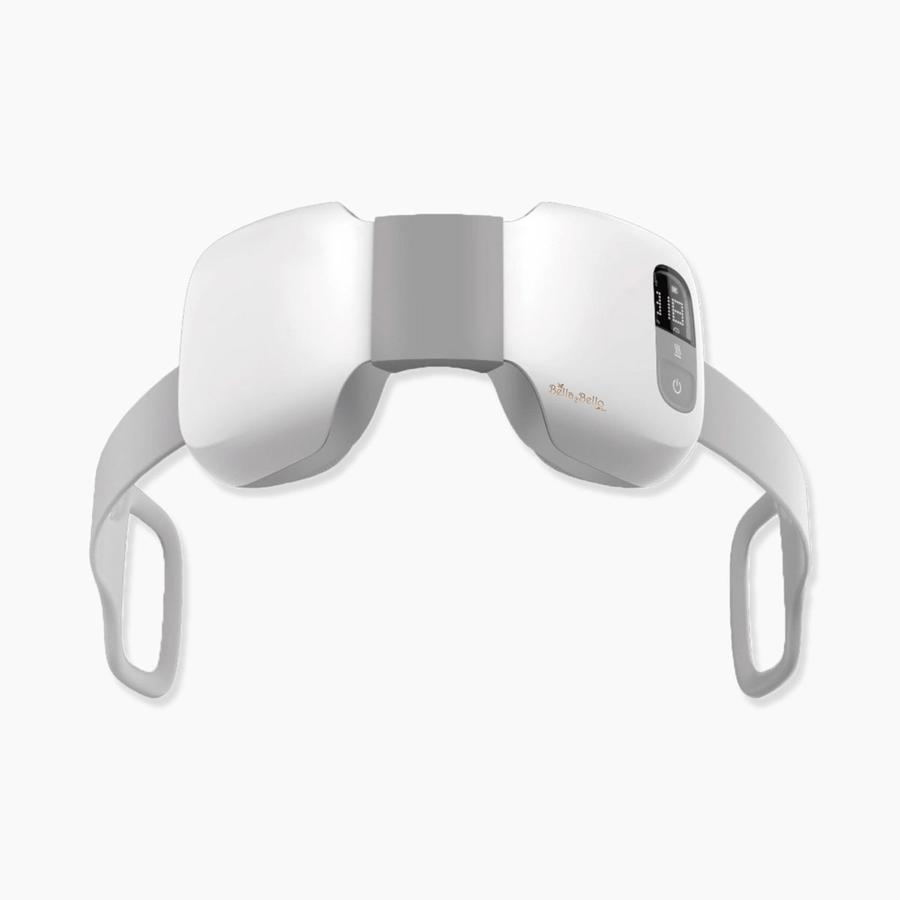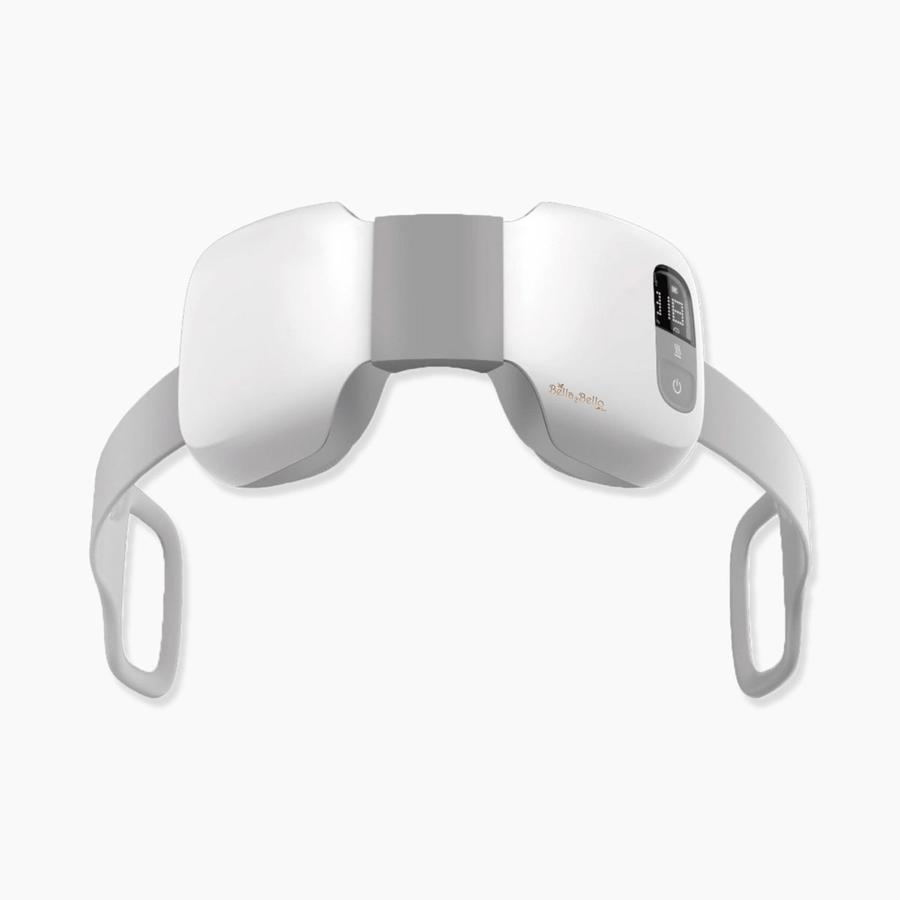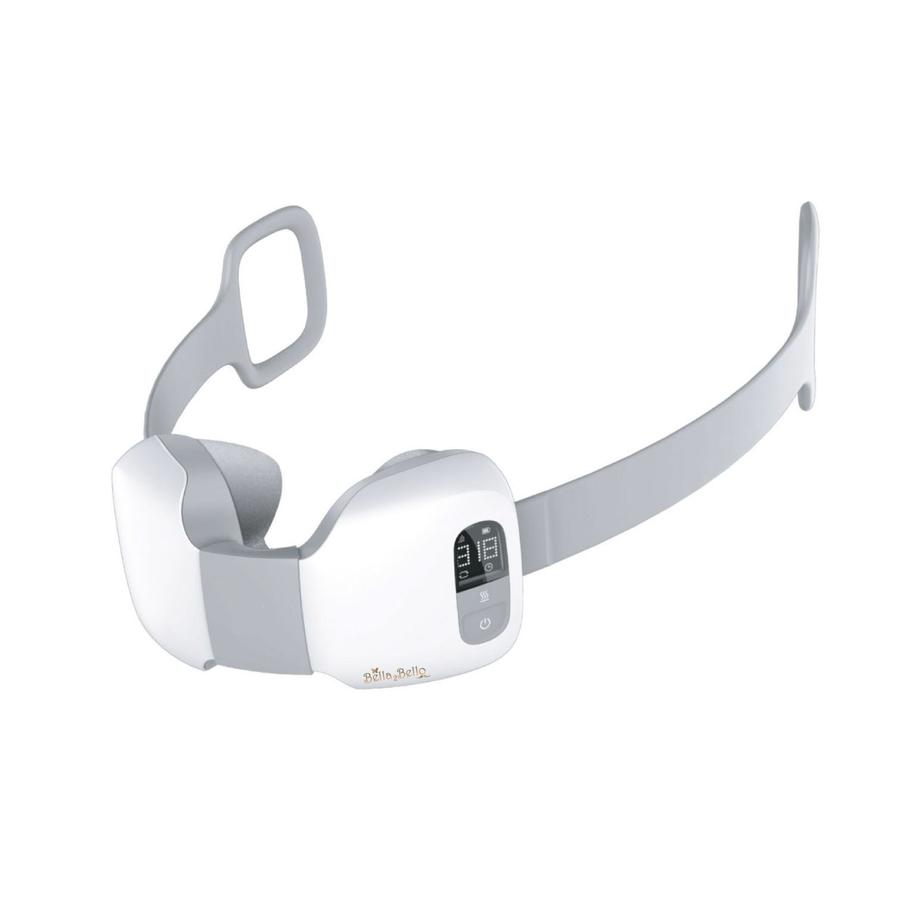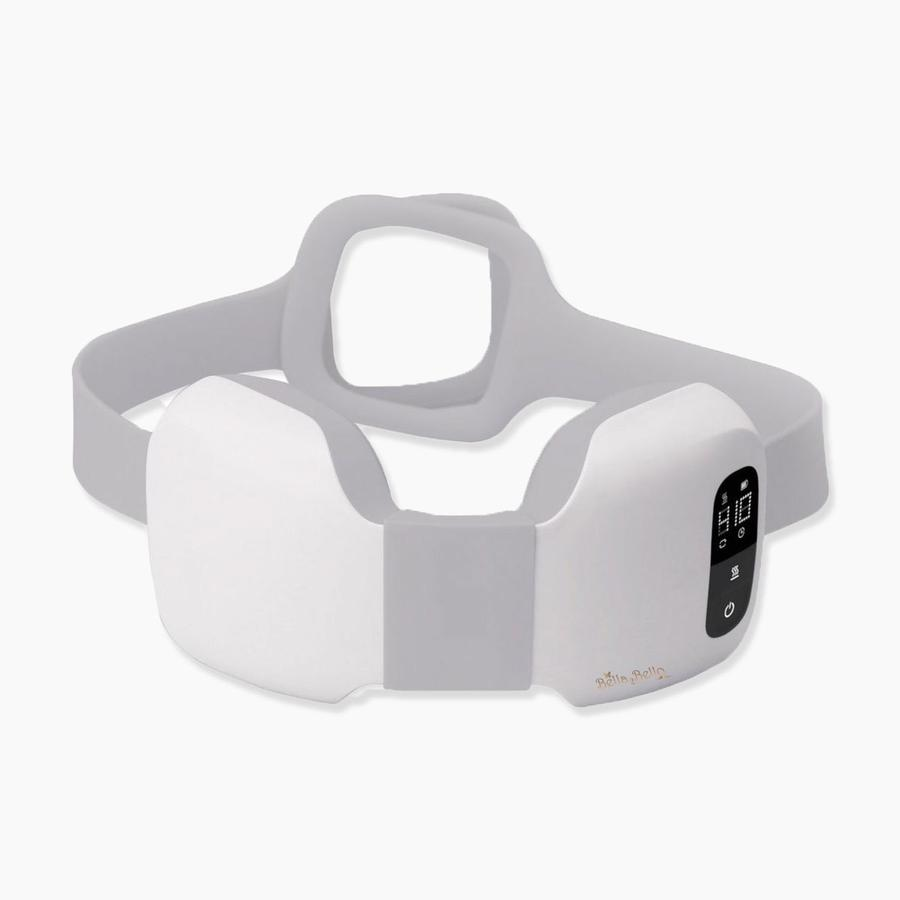 3D Portable Smart Neck Massager
$371.99